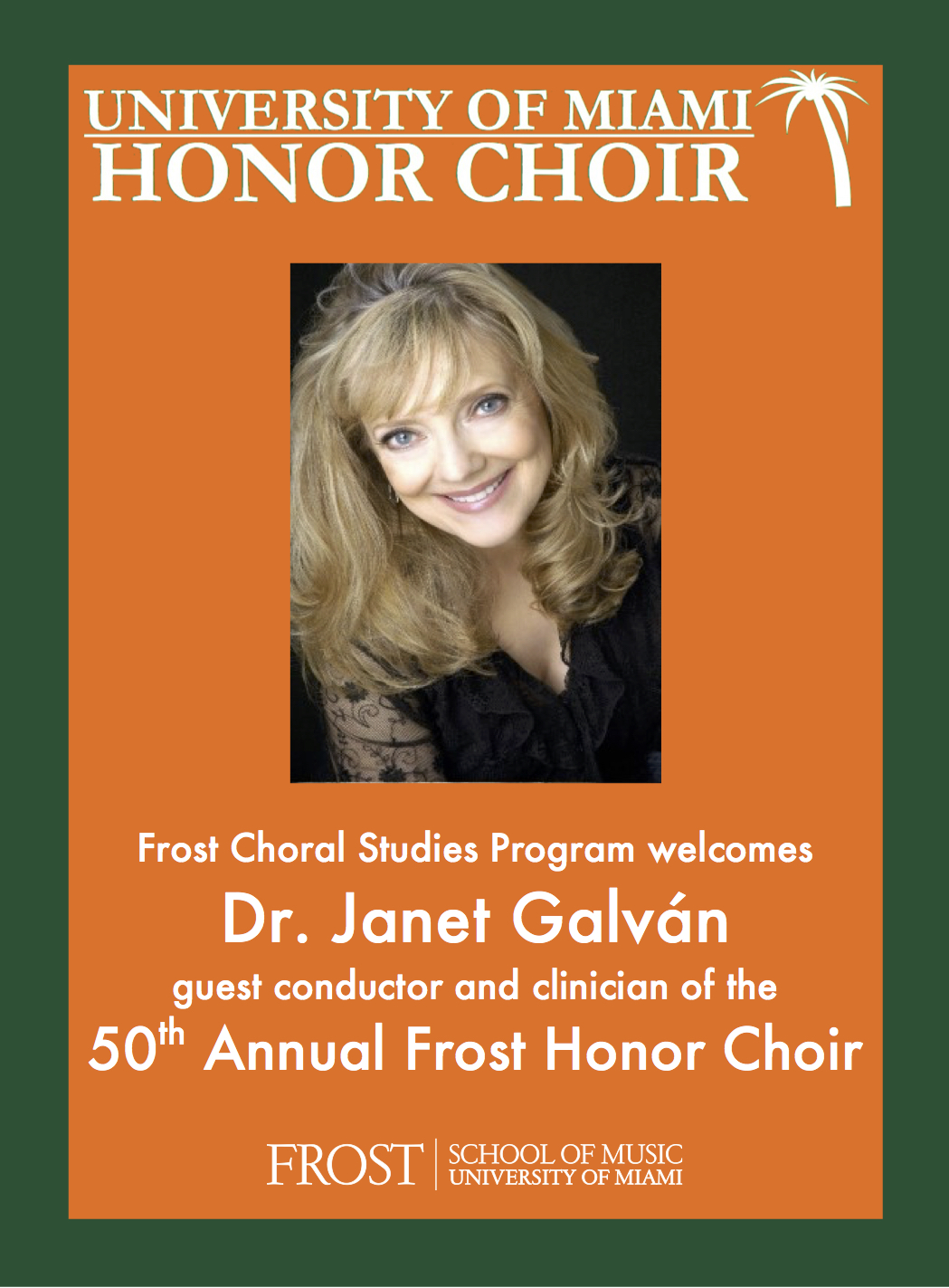 Rehearsal Tracks (Coming Soon)
Please complete all fields, and submit ONE REGISTRATION PER SCHOOL
Once registration has been received, an invoice will be emailed to the address provided by you. Registration is complete once payment has been received.
A packet will be mailed to you with all music, schedules, director's notes, and one complimentary parking pass. 
Please indicate if you will need any additional parking passes below.
Please note, registration will close Wednesday, October 4, 2017
Registration Fees:
$45 for each student
$40 for each director
$40 for each chaperone
$5 for each additional parking pass
After October 4 registration deadline, a $5 fee will be added to each registrant.